Providers
Come and join us, it's absolutely FREE while in Beta testing!
Are you a mobile mechanic in London looking for more business, or a mobile hairdresser in London looking for more business. Whatever service that you provide within our categories, wherever you are based atYourAddress.com gives you the ability to increase your business a couple of times.
Our unique alerting system gives you the ability to respond to customer enquiries in a matter of minutes and get that business.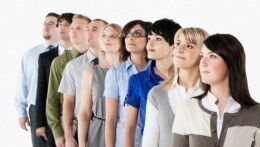 atYourAddress.com invests heavily in different forms of advertising to be able to popularize services at peoples' homes and offices. We believe that this is the future if such services replacing static service providers with the agility of mobile such.
We also understand that there's a lot more business to be generated out there through popularizing such services and we believe through heavy advertising and meeting customers requirements at best levels we will succeed this. That's why atYourAddress.com needs you – valuable partners with goals exact like ours.
Are you a new just starting service provider, atYourAddress.com will give you our full support.
Just go ahead and contact us, it is free and it is a way to increase your business!